Same Day Dentures
For those seeking a prompt teeth replacement solution, same day dentures can help restore the function and aesthetic of your smile in a single visit to our dentist office. Same day dentures, also known as immediate dentures, are ideal for patients whose lifestyles will not allow them to be without their teeth even for a single day
What are same day dentures?
Same day dentures are pre-manufactured prosthetic teeth that can be fitted and placed in just one appointment. They are even safe enough to be secured immediately after a tooth extraction or while you are waiting for your custom or replacement dentures are being made, so you never have to worry about leaving our office without a full set of beautiful, functional teeth. Almost every patient refit their immediate dentures in to a custom fit denture after about 3 months with a nominal cost.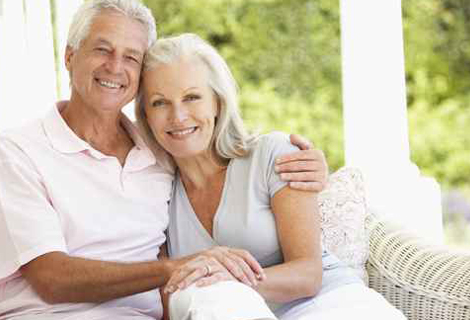 Improved Stability
And No Slipping With Implant Supported Dentures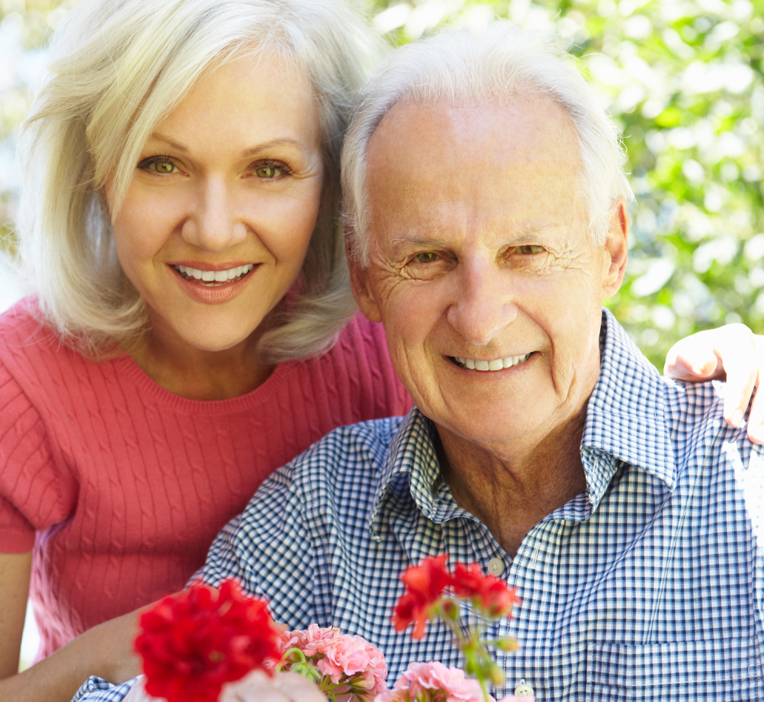 Each pair of same day dentures is customized on site using pre-fabricated denture materials. These dentures are designed with your distinct facial features, gum contour, and existing teeth in mind to match as closely as possible to your natural smile using the supplies and materials available in our office. Once these dentures are secured, they will slowly adjust and become more comfortable in your mouth. After a tooth extraction, the swelling in the gums will gradually lessen, causing them to change shape. For this reason, your same day dentures will require some adjustments over the next few weeks to ensure the best fit.
Some patients are perfectly satisfied with the look and feel of same day dentures as a long-term tooth replacement option. Others, however, prefer that their dentures fit more snugly and match more closely with their natural smile. For those patients, same day dentures are most often used in the interim while custom designed dentures are being created.
Implant Supported Dentures Are
A huge improvement over standard dentures
How are same day dentures placed?
First, we carefully measure every contour and dimension of your mouth, gums and existing teeth to find the precise fit and finish for your same day dentures. With these detailed measurements, we are able to select the right pre-fabricated denture that is right for you. We make any final adjustments needed to ensure your dentures fit as aesthetically and comfortably as possible.
If your denture placement occurs on the same day as a tooth extraction, your same day dentures can be placed directly onto the boney ridge after your extraction procedure. One benefit of getting your same day dentures placed immediately after a tooth extraction is that the pain tends to be lessened and the bone beneath is actually stimulated, promoting tissue growth. These dentures will require adjustments in the following weeks as your gum swelling subsides to ensure the best fit, however.
Same day dentures can be an excellent option to replace your teeth and restore your dental function and appearance in just one day. If you are in need of a prompt teeth replacement solution, contact our office today to see what options are available to you!