All On 4 Dental Implants
Dental implants can be an ideal solution for anyone with a full arch of missing teeth. Unlike traditional dental implants, which require one implant per tooth, the revolutionary All on 4 dental implant procedure allows a full arch to be replaced using just four dental implants total.
All on 4 dental implants have proven to be just as effective as traditional dental implants and offer a number of benefits, including the following:
Enhanced appearance
Dental implants can put years of life back into your smile by smoothing out facial wrinkles caused by missing teeth, preserving the jawbone structure, and improving your overall self-confidence.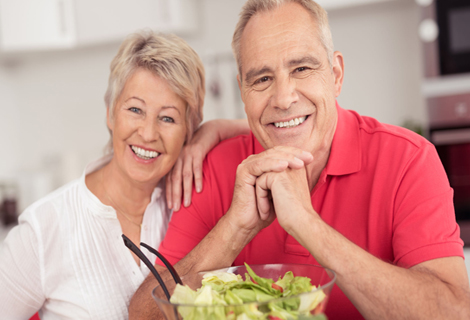 You can restore your Smile in just one day
All on 4 will allow you to eat any type of food. No Restrictions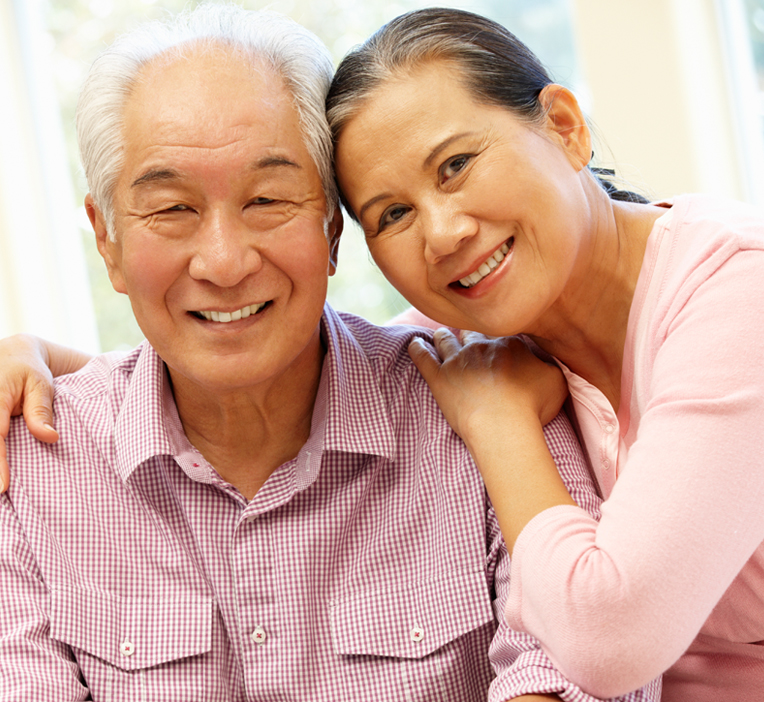 Improved dental function
Unlike dentures, dental implants do not require any additional care and allows you to eat, speak and smile without fear of your prosthetic teeth becoming loose or falling out.
Better oral health
Not only do dental implants improve one's appearance and dental function, but dental implants can actually reverse damage caused by missing teeth and periodontal disease. All-on-4 dental implants are placed at an angle into the jawbone to ensure maximum contact with the gums and jaw, which stimulates the tissue beneath and promotes natural growth.
Immediate results
All-on-4 dental implants can be placed in as little as one day, enhancing a patient's dental function, oral health and appearance in just a single visit.
All on 4 Dental Implants Looks Natural.
People will think the All on 4 are your natural teeth.
Cost-effective
Because fewer implants are needed for the surgery, the cost of All-on-4 dental implants tends to be less than that of traditional implants for teeth replacement on a full arch.
Long-lasting
Dental implants are a non-removable permanent teeth replacement solution. With the right care, your new smile should last a lifetime.
More compatible
All on 4 dental implants are ideal for patients with multiple missing teeth or those who do not have sufficient bone volume to place one dental implant per tooth. Because only four dental implants are used per arch, less bone density is needed in order to place All on 4 dental implants, allowing patients who otherwise aren't able to receive dental implants to have the smile they've always wanted.
With All on 4 dental implants, you can go about your daily routine without any discomfort, embarrassment or fear when you eat, speak or laugh. To learn more about whether or not All on 4 dental implants are the right choice for you, schedule your initial consultation with us to learn more about the life-changing impact All on 4 dental implants can have on your smile.
Our All on 4 Gallery