Complete exam, x-rays and cleaning
FOR INSURED NEW AND RETURNING PATIENTS:
FREE! Whiter, more convenient cleaning
FREE! Dental exam & X-Rays
FREE! Children's exam & cleaning
FOR UNINSURED PATIENTS
Exam, X-Rays and Cleaning $99.00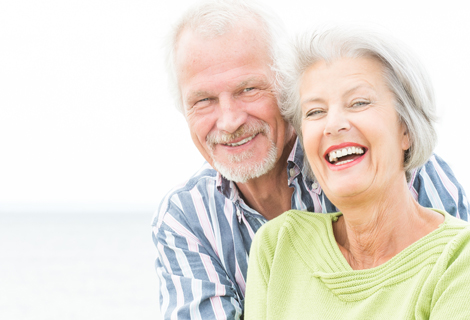 New Patient Special
$99.00 Exam / X-Rays / Cleaning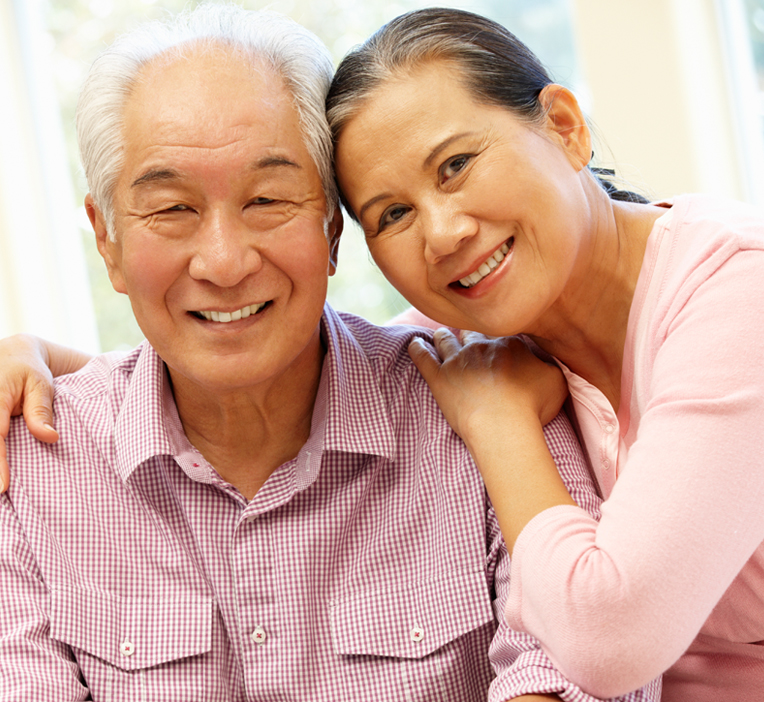 FOR PATIENTS WITH NO INSURANCE
$99 Complete exam, full set of x-rays, oral cancer screening and cleaning
$89 for children under 14
No Insurance - No Problem
Take Advantage Of Our In - House Benefit Plan
No insurance? No problem!
We provide our uninsured patients with an exclusive low-cost in-house membership plan. The cost of the plan is $25 per month for an individual ($45 for individual & spouse – children under age 18 are $15) and includes: FREE TEETH CLEANING, EXAMS, AND X-RAYS (two routine visits per year) as well as exclusive pricing on our dental services. A discount of 20% on treatment.
A healthy smile is vital to overall health. Regular preventative appointments help keep costly treatment away. At Irvine Smile Design we pride ourselves in a conservative and preventative approach to dental care. A fundamental part of great oral health is routine dental check-ups and cleaning. We understand that even "just a cleaning" can keep you away from school or work so we offer convenient office hours to work around your busy schedule! We also understand that keeping those visits affordable is an important factor and by maintaining quality of care at an affordable price, our services are top-notch and set us apart from the rest. We truly believe in the power of low-cost preventative care.