Patients without insurance:
Cleaning, Exam, and full set of X-Rays $99 Exam and X-Rays $50 (w/o cleaning) Patients with insurance: $0 out of pocket for Cleaning, Exam – X-Rays
Free Second opinion consultation
On your first visit we will address any urgent problems that require immediate attention first take the necessary x-rays for a complete evaluation by the doctor. After a full comprehensive examination and oral cancer screening, we will recommend the proper treatment. Our front office staff will then go over your out of pocket expense and cost of treatment if any). If you do not have insurance we provide a very economical in-house membership plan option to our patients. We will always cater to the needs of our patients and a cleaning will be done at your first visit as well.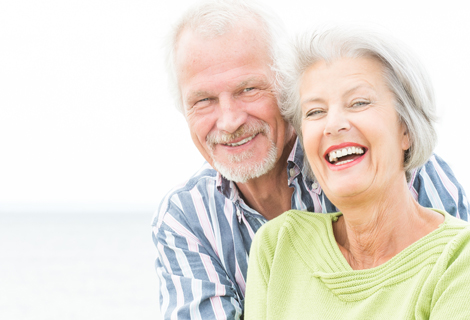 New Patient Special
$99.00 Exam / X-Rays / Cleaning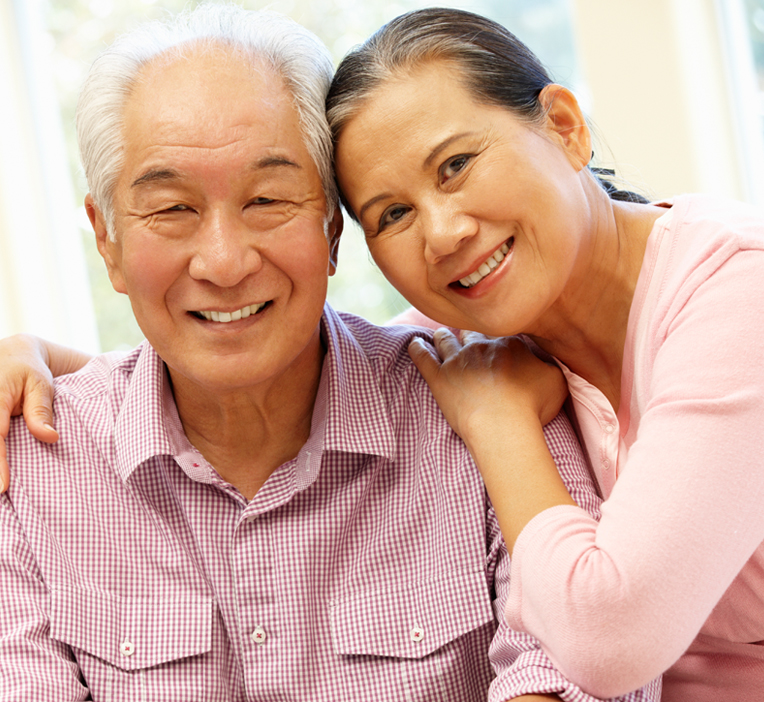 Our Commitment To You
Our goal is to make your visit a great experience
First Visit for our new patients WITH INSURANCE is FREE. (No out of pocket
Comprehensive exam, full mouth x-rays, and a whiter brighter cleaning.
First visit for our patients with NO INSURANCE is only $99.
If you only need a full exam and x-ray with no cleaning then it is only $50.00
No Insurance - No Problem
Take Advantage Of Our In - House Benefit Plan
Free Second Opinion
For patients who only want a limited second opinion, it is complimentary (Free).
We have the same complimentary offer for Implant, invisalign, and cosmetic veneer consultations.