The Cost Of Invisalign
The Sooner You Straighten Your Teeth, The Sooner You Will Enjoy A Healthier, More Beautiful Smile!
Call or contact us for your FREE Invisalign consultation!
– Receive- $1000 Off Your Invisalign case.
We offer affordable monthly payments!
Your teeth can be straightened in as early as 8 months*. Having straight teeth and a correct bite is essential to the long term health of the gums. Straight teeth allows for a better and easier cleaning as well as good bone and gum support. Not only do your teeth benefit from Invisalign now, but they will stay healthier and look great in the long run. Our goal is to provide you with a smile that will last a life time. Call now for your free consultation.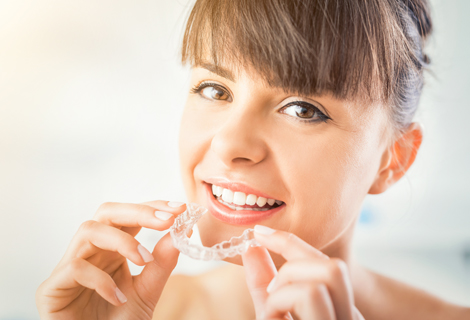 If you've been searching for a beautiful, new, life-changing smile,
but don't want to worry about spending a fortune to get it, Invisalign might be the right option for you!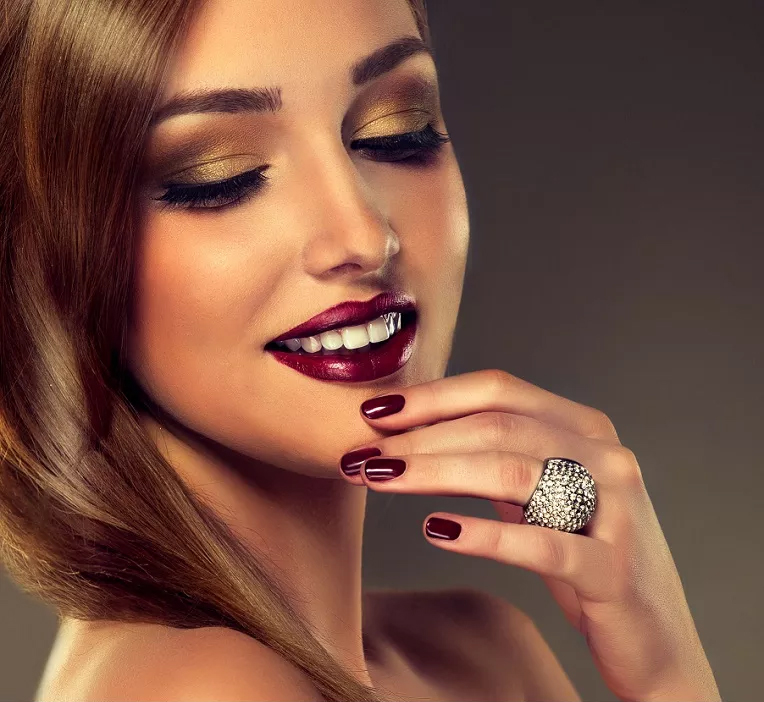 At Irvine Smile Design, your initial consultation is free. We accept many different methods of payment so you can get the Invisalign treatment you need. We accept cash, credit cards, insurance and offer payment plans. We are happy to help you find the most suitable option to fit your budget and financial situation.
We believe that no one should have to sacrifice getting the beautiful smile they deserve because of a lack of finance options. We want to make sure our patients have options to pay for their Invisalign treatment. Here are a few different payment options we accept at our office:
Not only is Invisalign barely noticeable,
it is also a lot more comfortable than traditional metal braces.
Insurance
Just like metal braces, dental insurance typically covers the cost of Invisalign aligners – at least in some capacity. To figure out exactly how much you are covered for, speak with your dentist or insurance provider.
FSA
Many people are not aware that you can apply your Flexible Spending Account toward Invisalign. Your pre-tax dollars can be put aside through your FSA, which can be put toward your Invisalign procedure. This money can then be earned back by applying for an FSA reimbursement.
Payment Plans
We don't want to let Invisalign treatment to be a financial burden on any of our patients. Rather than paying for your Invisalign procedure all at once, we offer convenient payment plans so you can pay for your Invisalign aligners gradually over the course of several months instead. Our flexible payment plans allow you to spread your payments out to give you financial peace of mind and plenty of payment options. We are also open to discussing other payment options with you to identify the payment plan that best fits your budget.
The cost of Invisalign is comparable to metal braces in price but tends to be the preferred solution for straightening one's teeth because of the value they offer over metal braces in comfort, appearance and convenience.
Don't let the perceived cost of Invisalign aligners get in the way of getting you started on the path toward the new radiant smile you deserve. If Invisalign sounds like a viable option for you or you have questions about the cost of Invisalign, contact our office today to schedule your initial complimentary consultation with us and get started on your custom treatment plan today.
Our Invisalign Gallery