Meet Our Team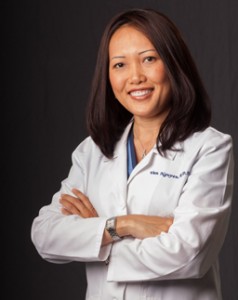 Van N.
Van began her work in the dental field as a dental assistant since high school. She particularly loved making a lasting difference and helping patients and thus decided to further her education in dental hygiene.
Van received a dental hygiene degree from the University of Minnesota in 1990 and moved to California to start her career. She has been with the practice since 1994 and enjoys seeing her patients especially forming new relationships and developing trust with her patients over the years. She especially feels accomplished when she can make people with negative memories of dentistry comfortable and happy to be receiving care and is able to assist in transforming their smiles. In her free time, Van enjoys cooking, traveling, theater, and the beach.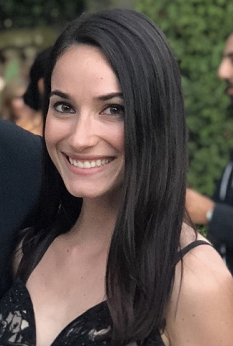 Katie M.
Katie graduated from West Coast University with her degree in Dental Hygiene and has been working as a dental hygienist for over five years. She loves to build relationships with her patients, and prefers to be known as the 'gentle hygienist.' When she's not in the office, Katie loves to exercise, binge Netflix series, and go on adventures with her pup!
Monica B.
Monica has worked in the dental field for the past seven years. Her favorite part of her job is helping patients attain a beautiful healthy smile and getting to know each of them. In her free time, Monica enjoys going to the movies, watching live music with her husband, and arts and crafts.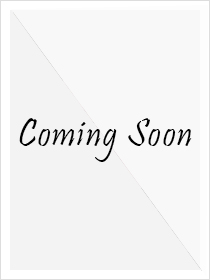 Nina R.
Nina has been with the practice for over 7 years and her role has evolved over the years. She wears many hats within the practice and loves the flexibility to advance her skills and work with patients on many different levels. Nina started with us a receptionist and has grown with our practice. Her role now involves connecting with local companies to promote our practice. Having grown up in Irvine, and raising her daughter here as well, Nina is invested in the community and especially loves connecting with patients personally. Outside of the practice, Nina has her hands full with her growing daughter & the pursuit of her undergraduate degree at the University of CA, Irvine.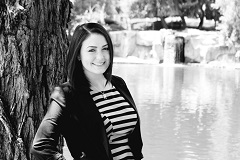 Sara G.
Sara has been working in the dental field since 2014 and was an Oral and Maxillofacial Surgery Assistant before joining the Irvine Smile Design team. She enjoys interacting with patients and loves the positive impact dentistry can have on a person's smile.
Sara has been with her husband for over 10 years and in her free time, she loves attending concerts, spending time with family, hiking and practicing yoga.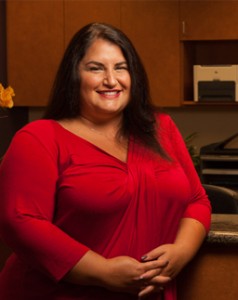 Sloane W.
Sloane has been with the practice for over 20 years and has been an integral part of our success in connecting with members of our community. Sloane's role has evolved over the years and she helps manage our business practices and accounting. Sloane loves to travel with her husband all over the world and enjoys attending concerts and spending time with friends.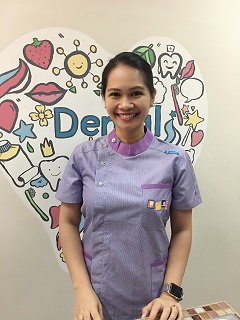 Grace S.
Is a Filipino dentist practicing Dentistry for 10 years before immigrating to the USA. At present, she is excited to be a part of the Irvine Smile Design team as one of their many talented Dental Assistants. More than her career, she is also a proud mother and wife.
Grace says: "What I love about my job is the fulfillment to witness how our skillful hands can do treatment that relieves our patients from pain, to see their self-confidence increase as they confidently show the world their beautiful smile, and when we are gifted to restore proper function of one's oral health."